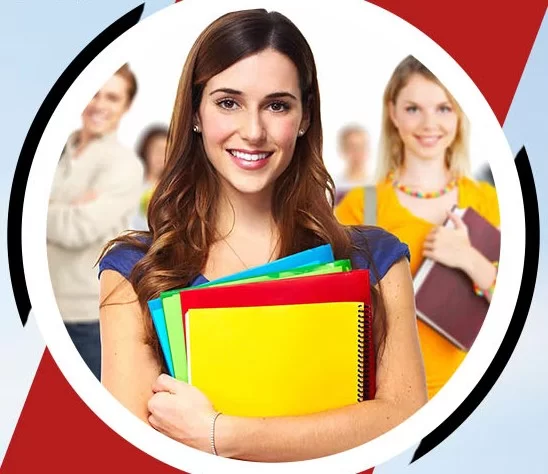 Admission today is a unit of Azad Placell Education Private Limited.  Guideline to admission in top Govt./Private Colleges & Universities It is a completely independent educational institution. We are guiding, helping students since 2016 to get enrolled in the best colleges without any problem.
Admission today was founded by Prakash Kumar (Aircraft engineer) in 2016 with the aim to solve all problems of students after their higher secondary education. Since then we provide the best services to thousands of students in India and abroad, in selecting the
best courses, getting enrolled in premier colleges, and achieving the height of success. With time and with increased opportunity, finding the right college and getting enrolled became burdensome for students as well as for parents. Our dedicated team of experienced career counselor and research team helps our students to pick the best
college, courses and save our students time.